A museum of Hispanic art
In 1947, the Castres museum was renamed the "Goya museum". Prestigious deposits confirm this Hispanic orientation, making this collection, unique in France, a recognized reference in this field.
THE BIRTH OF THE CASTRES MUSEUM
When it was created in 1840, the museum was called the Musée de Castres. The nine paintings owned by the City are gathered in a single room within the former episcopal palace bought by the municipality in 1794 to install the Town Hall there. In 1866, a first curator, Augustin Tailhades, was appointed. Taking advantage of the departure of the library, three new rooms were allocated to it in 1887, in the east wing of the palace on the first floor. A collection which, through its eclecticism, recalls the original educational and encyclopedic vocation of museums.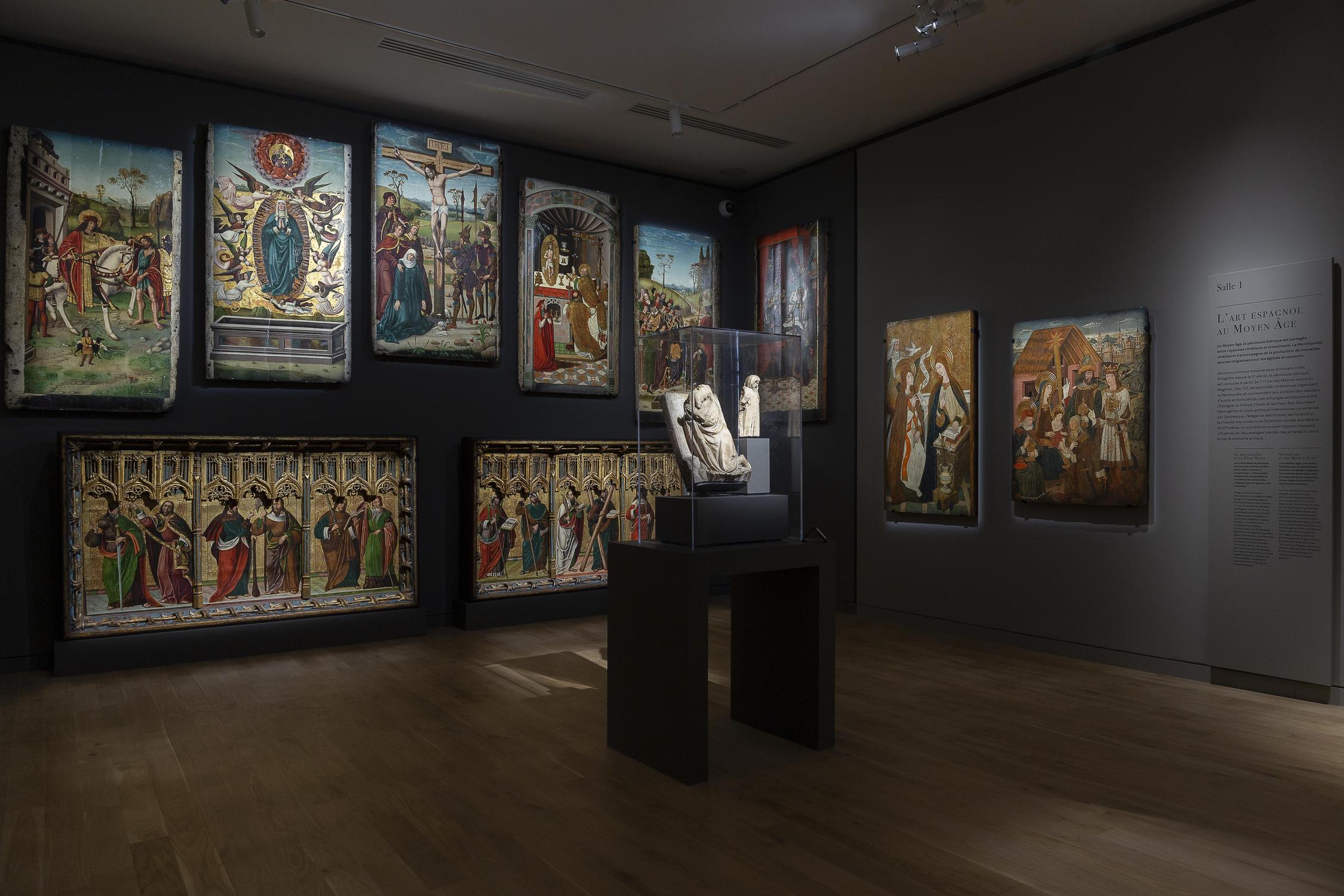 ORIENTATION TOWARDS HISPANIC ART
At the end of the 19th century, the museum gradually turned towards Hispanic art, until it now constitutes one of the richest collections of Spanish works in France. It is to Marcel Briguiboul, his wife Valentine and his son Pierre, that the City of Castres owes the entry of the first Spanish works into the museum's collections. In 1894, Pierre bequeathed nearly eighty pieces, including three paintings by Goya (Self-portrait with glasses, Portrait of Francisco del Mazo and The Junta of the Philippines) acquired in Madrid by his father. Then, in 1947, when Spanish art aroused renewed interest in France, the curator Gaston Poulain confirmed this specialization. He renamed the museum by adding the name of Goya, and in 1949 obtained from the Louvre Museum the prestigious deposit of paintings by Velázquez and Murillo.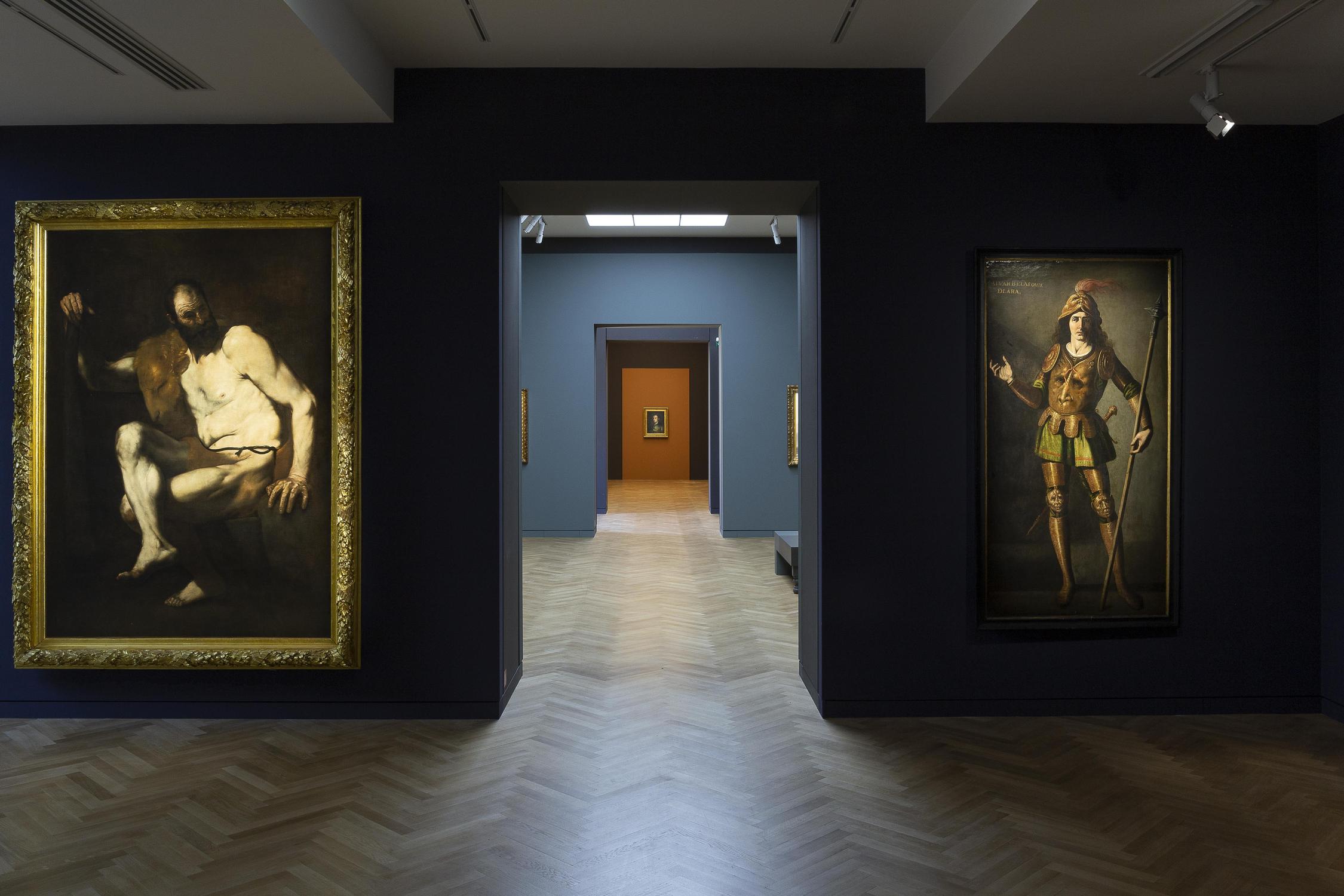 A TRANSFORMED MUSEUM
The culmination of a long process, the renovation-extension project of the museum was launched in July 2020 by the City. The project includes the complete renovation of the building, including the roof and facade, as well as the redevelopment of the interior spaces and the expansion of the exhibition halls, the improvement of accessibility and new lighting.
After three years of closure for works, the Goya Museum reopens its doors to the public on April 15, 2023. It is a metamorphosed museum that is now available to visitors: renovated spaces, a new elegant and airy display, new works, mediation tools, an opening to contemporary art. Since its opening in 1840, the museum had never experienced such a transformation. A real renaissance for the only French museum dedicated to Goya and Spain.