Exhibitions
A rich program of exhibitions, thematic or monographic, will multiply the approaches and opportunities to discover the work of past or current artists. In 2023, three exhibitions are scheduled for reopening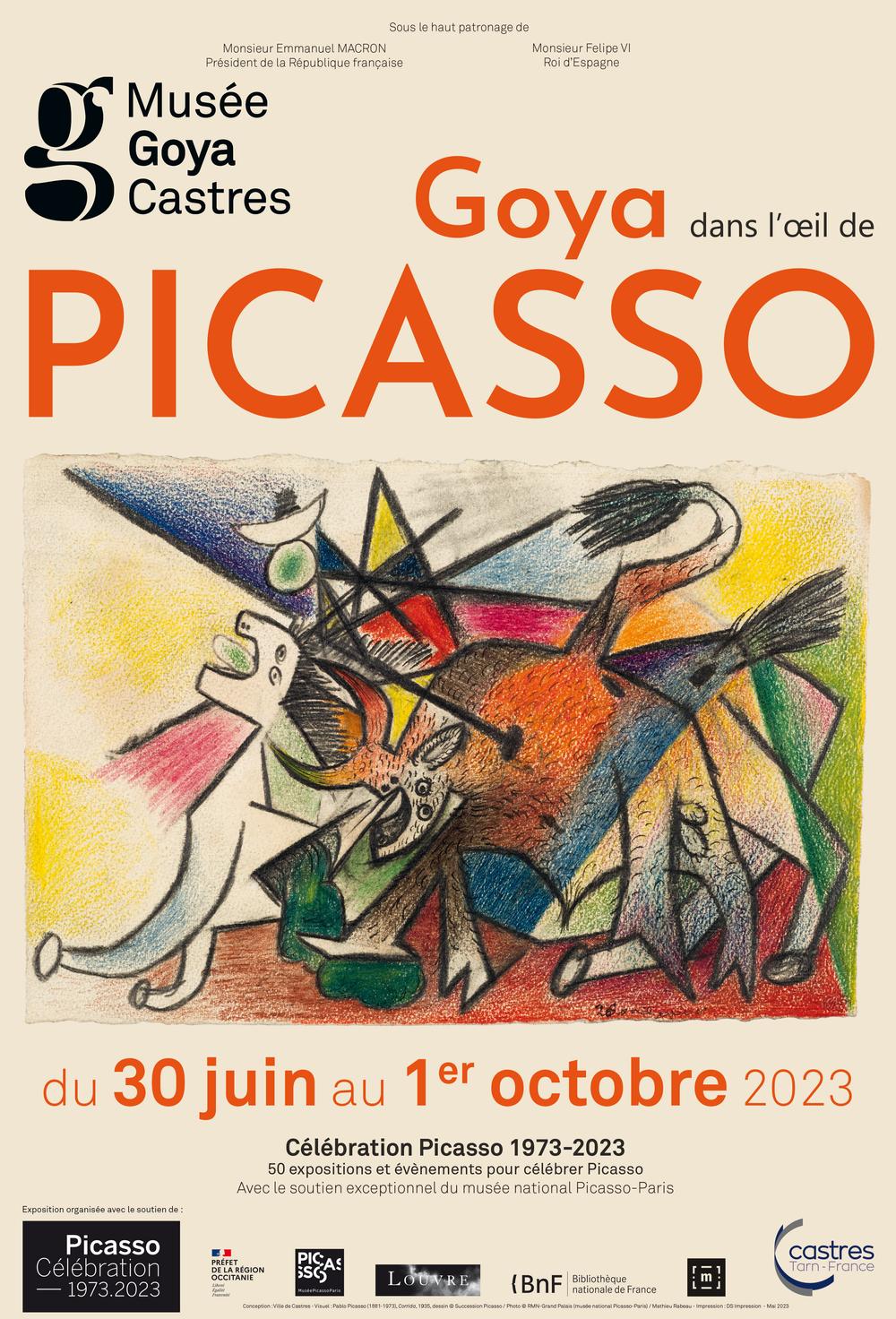 From April 15, 2023 to June 04, 2023
Miró, homage to Gaudí.
space and color
Presented on the occasion of the reopening of the Goya Museum, the exhibition Miró, homage to Gaudí aims to present to the public the complete Gaudí engraved series, a remarkable set of twenty-one engravings acquired by the museum between 2003 and 2022. .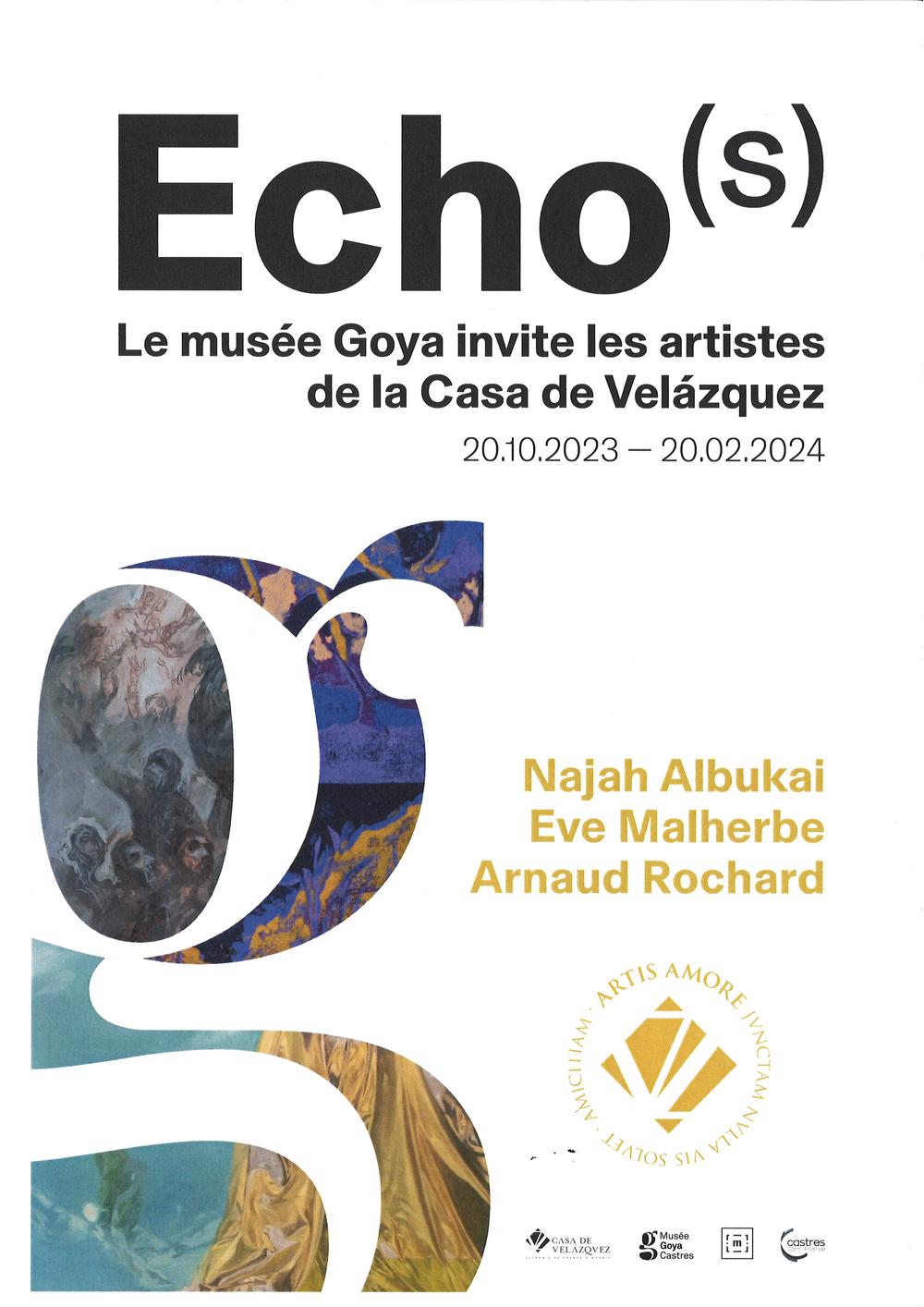 From October 20, 2023 to February 20, 2024
Echo(s), the Goya Museum invites artists from the Casa de Velázquez
The Goya Museum invites the artists of the Casa de Velázquez to dialogue with the works in the collection. For the first year, Najah Albukay, Arnaud Rochard and Eve Malherbe will present their work.